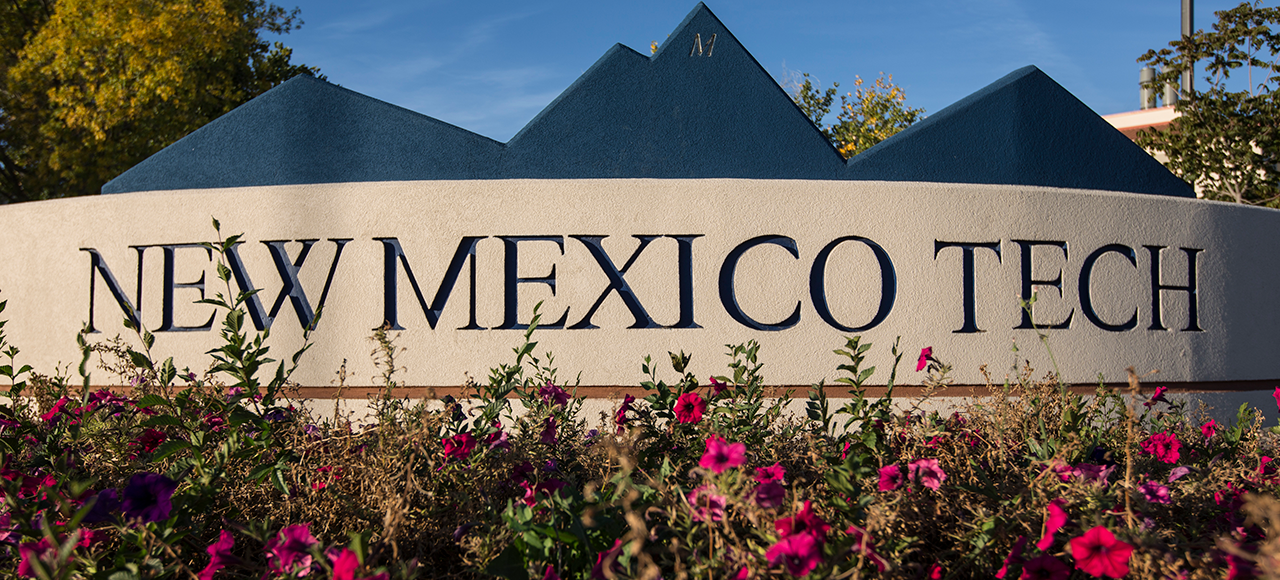 English language requirements and opportunities for Graduate Studies at New Mexico Tech
English Language Requirements
English Language Program
New Mexico Tech and New Mexico State University have come together to create an intensive language program facilitated by NMSU's Center for English Language Programs (CELP).
Both International undergraduate and graduate students will have the option to enroll into this program if their scores are below the minimum required english language score for admission TOEFL: 76 IELTS: 6.0.
NMSU/CELP will handle the admissions process for CELP as well as issuing the I-20 visa documents.
Students will enroll into the CELP Intensive Language Program which consists of 5 levels, with each level lasting 8 weeks. Students will take a placement test upon arrival to CELP to determine which level is most appropriate for the student to begin study.
Students can apply for the CELP IEP here: CELP IEP application
Upon successful completion of level 105, students will matriculate to New Mexico Tech for graduate or undergraduate studies by receiving a TOEFL or IELTS waiver from CELP.
All NMSE/CELP costs will be paid by students directly to NMSU.
English Language Requirements
TOEFL or IELTS is required for applicants whose first language is not English. This may be waived for students who have completed degrees in the United States.
Minimum Required English Language Scores for Admission
Minimum Required English Language Scores for Teaching Assistantships
Register for the TOEFL or the IELTS below, just click the link.