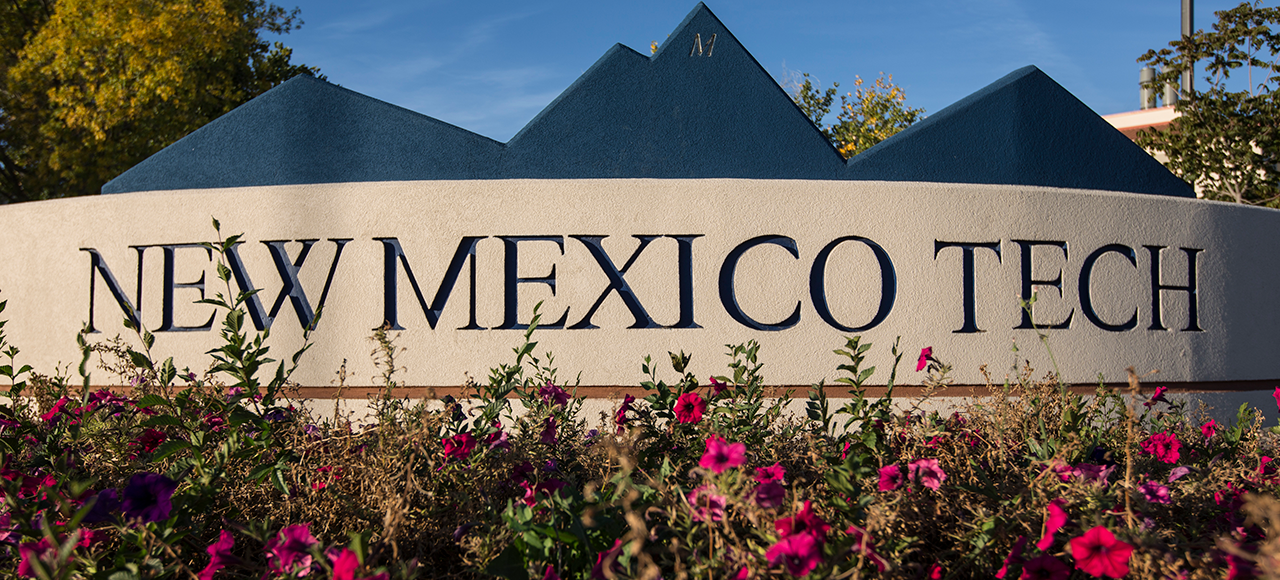 Career Opportunities
NMT offers both a BA and a BS in psychology, creating a wide variety of opportunities.

Some students who major in psychology will go into research.

Other students will use their knowledge of human nature to pursue graduate or professional school in another area (such as law school, medicine, education, and human resources in industry) for which psychology is great preparation.

Another group of psychology graduates will go on to post-graduation training in professional psychology jobs such as research, medicine, social work, clinical work and therapy, counseling, speech therapy, physical therapy and occupational therapy, cybersecurity, law, military, education, finance, technology, user experience, government policy, and employee relations.