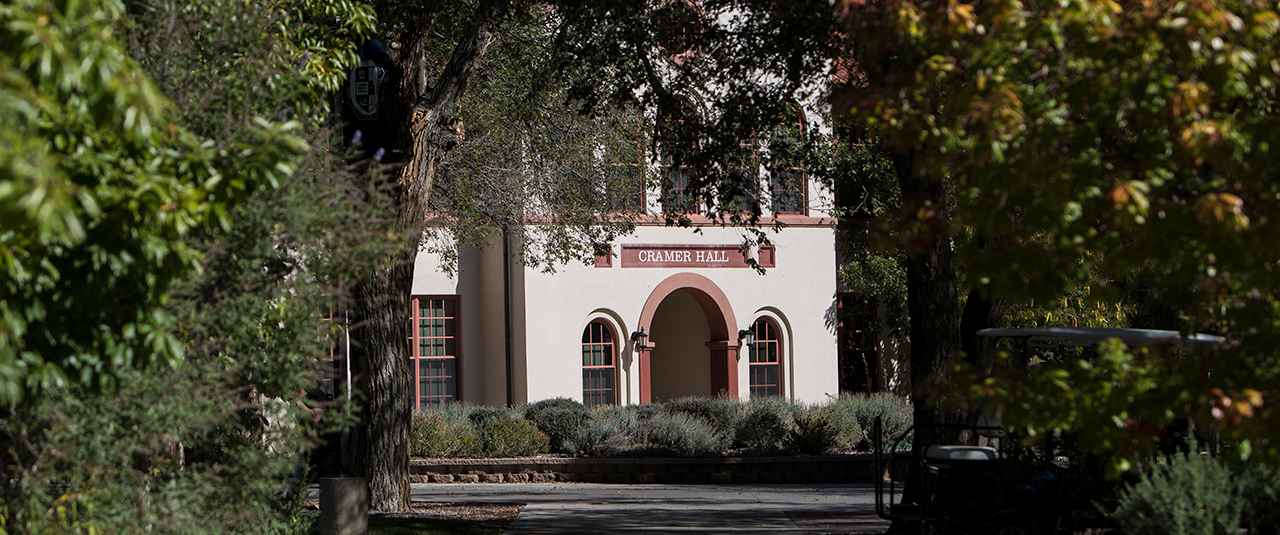 Department of Psychology and Education
About
The Psychology Department at New Mexico Tech is among the smallest on campus, but can claim the most significant and well-known invention. In the 1980s, Dr. Frank Etscorn – with the help of many students – invented the transdermal patch, a.k.a. the nicotine patch.
The program is designed to provide students a scientific foundation in the methods and basic data in psychology and to prepare them for further work in all specializations within the field.
Students acquire the fundamentals of how the human brain works – learning and memory, intelligence, perception, feelings and emotions, attention, thought, language and communication. Faculty members focus their research on the development of all these processes and their pathology, the application of psychology to other fields, as well as techniques for measuring and studying psychological variables.
Students conduct laboratory experiments on the psychological and physiological bases of behavior. The department has a modern animal care facility for laboratory classes and research and provides many opportunities for independent research on the undergraduate level.
The Psychology and Education Department also administers the Master of Science for Teachers program, which is the largest graduate program on campus, with more than 200 students, who are predominantly working secondary education teachers.