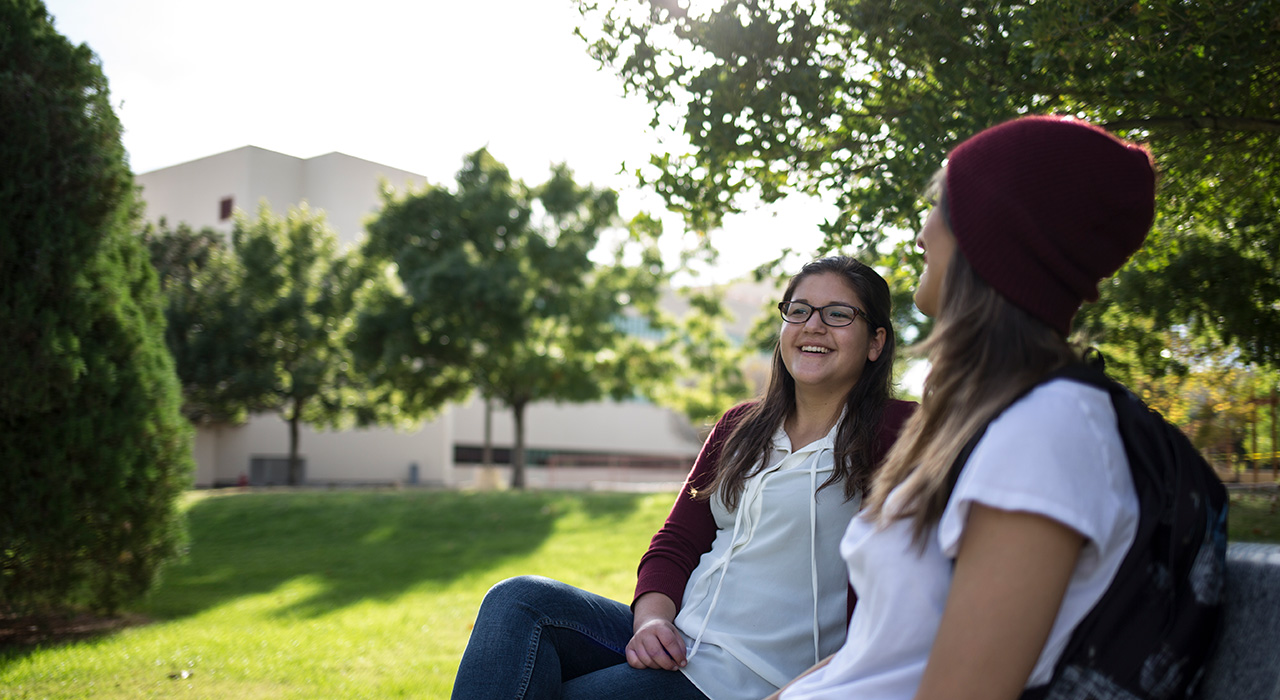 New Mexico Tech
Women's Center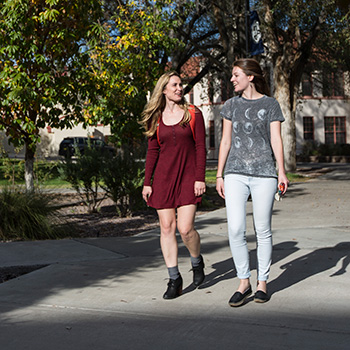 It is well known that women have long been underrepresented in science and engineering fields. Although the number of women students pursuing and succeeding in earning STEM degrees at NMT has increased in recent years (from 15.2% in 2010 to 29.0% in 2017*), much remains to be accomplished.
"Establishing a Women's Center and Diversity Center at New Mexico Tech is a top priority. Female students, students of color, LGBTQ+ students, and other student groups face unique challenges in STEM. While NMT prides itself on delivering a world-class education to every student, we lack the communal space and resources to help these students navigate their unique experiences. These centers will provide a place for students to connect with each other, engage with mentors who have paved the way before them, and participate in special educational and outreach opportunities." Colleen Foster, Executive Director, New Mexico Tech Foundation
New Mexico Tech has launched a drive to fund and establish a Women's Center (NMT WC) which will develop programs dedicated to increasing enrollment and persistence of female students. Campus-wide engagement and outreach enrichment opportunities will also be a focus of the WC.
"Tech was very good to me.... Tech is one of the reasons I was able to take my path and freedoms for granted. I was never treated less than nor discouraged from accomplishing my goal. It wasn't easy being a woman in a man's world but Tech managed to reinforce what my father instilled in me growing up in a sea of brothers, that I can do it too.... I was just reflecting on this the other day and realized how fortunate I was to have to have had this type of encouragement in my life and am very grateful." CH, alumna

* Chronicle of Higher Education, "Which Colleges are Best and Worst at Enrolling and Graduating Women in Computer Science and Engineering?," February 24, 2019.