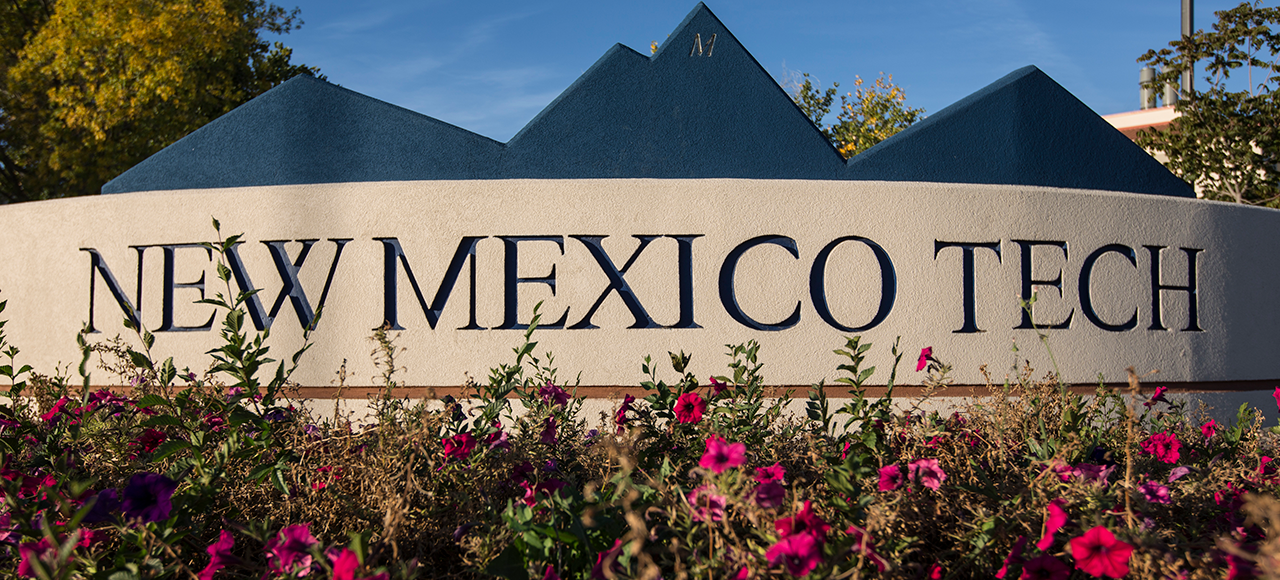 Desert Willow Apartments
General info dwA FACILITIES INFORMATION 3D VIRTUAL TOURS
Desert Willow Apartments offers townhouse style two bedroom apartments in a quiet corner of campus aimed at supporting graduate and undergraduate students. Desert Willow apartments are 2 bed/2 bath units complete with a living room and a kitchen with a range and refrigerator. The unit is split into two levels. The upper houses 1 single bedroom, 1 double bedroom, a full bathroom and storage closets. The lower level houses the living room, kitchen, half-bathroom, and storage closets. Each unit has a backdoor that lets directly out to the lush shared lawn behind the buildings.
Furnishings are available to non-family units.
The Space
Each furnished Double Bedroom offers:
2 loftable beds
2 desks with drawers
2 desk chairs
Walk-in closet
2 ethernet ports
1 large window
Each furnished Singe Bedroom offers:
1 loftable bed
1 desk with drawers
1 desk chair
Large closet with sliding doors
1 ethernet port
1 large window
Each Living Room Offers:
Two tables
1 sofa chair
1 3-seat sofa chair
At least 2 outlets
Each Kitchen Offers:
1 refrigerator
1 range (oven, stove, and range hood)
A double-bowl sink with garbage disposal
Counters
Cabinets
Dishwasher
Desert Willow offers:
2 laundry rooms, located on the east sides F-building and D-building.
1 community lounge, located on the east side of B-building
36 townhouse-style apartments (1 single bedroom | 1 double bedroom | 2 bath)
3D Virtual Tours
Desert Willow Townhouse-Style Apartment