New Mexico Senate Confirms Three to New Mexico Tech Board of Regents
march 17, 2021
---
Armijo appointed to his fourth term, student Espinoza to her second, Dr. David Lepre to his first.
New Mexico Senate Video from Saturday's Confirmation Hearing: Click Here
SOCORRO, NM -- The New Mexico State Senate voted Saturday to confirm Governor Michelle Lujan Grisham's three nominees to the New Mexico Tech Board of Regents. The Senate Rules Committee, which is responsible for background checks on gubernatorial nominees for high-level jobs, considered the candidacies of all three during the Saturday-morning hearing. Then the full 42-member Senate confirmed all three nominees without dissent.
Returning for his fourth appointment to the board is Jerry A. Armijo, and Student Regent Veronica Espinoza will return for her second two-year term. NMT also has a new regent in Dr. David Lepre, who the governor appointed to fill the vacancy left by the conclusion of David Gonzales' term.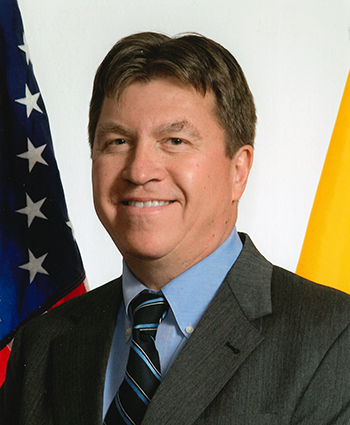 "At the conclusion of this term, I will have had the remarkable opportunity to serve on the board for 24 years, which is especially humbling and endearing to me as a native of Socorro," Armijo said. "My tenure as regent has given me the opportunity to work directly with faculty, students, and staff, and I am constantly amazed at the talent and passion these folks exhibit on a regular basis. At Tech, we are the gold standard for academic and research programs in the nation, and it is because of our people."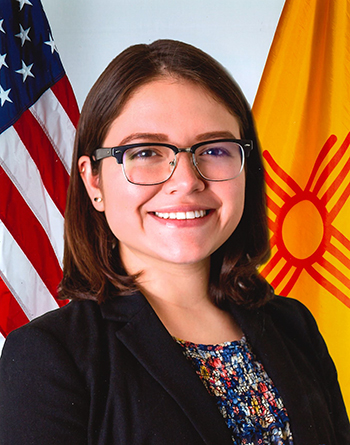 Student Regent Espinoza completed her first two-year term on the board this past year and received a rare second appointment once she elected to pursue her graduate studies at NMT.
"I'm so excited and honored to continue my work on the board," Espinoza said. "I get the opportunity to serve the student body again and be an advocate for them on the board. It shows me that student leadership has continued to entrust me with this responsibility, and I greatly appreciate it."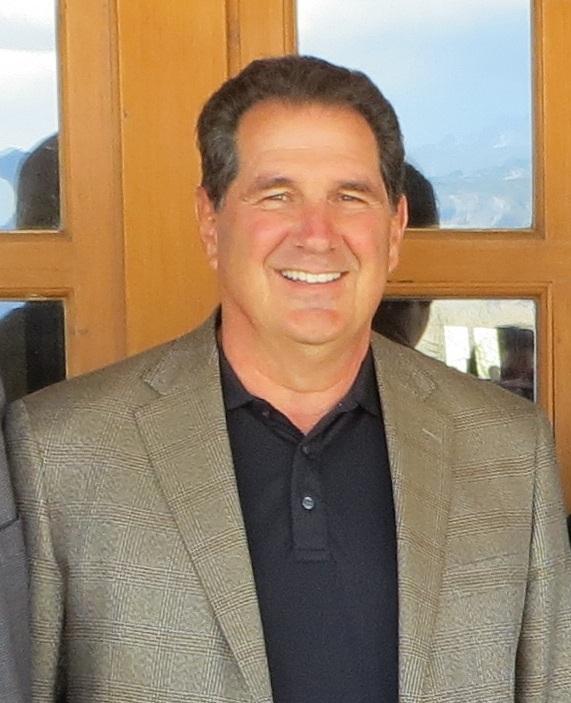 Dr. David Lepre brings over 40 years of education experience to the board. He began his career as a high school Social Studies teacher and moved on to work at the New Mexico Research and Study Council, New Mexico Department of Finance and Administration, Legislative Finance Committee, and Council of University Presidents before retiring in 2017.
"For nearly three decades of state-level higher education analysis and advocacy, I have observed that New Mexico Tech is, without question, our state's leading institution for high quality educational opportunity and research," Lepre said. "The value of this precious resource cannot be overstated. I am proud to join four experienced regents in support of the institution's talented administration, faculty, staff, and students in preserving and expanding what is a well-established legacy of exceptional quality and value in the New Mexico higher education landscape."