NMT 2023 Brand Board
Download this document as a PDF.
NMT Official Logos
The official University logos serve the same purpose as a trademark — to build New Mexico Tech's visual identity through a uniform and recurrent presentation.
These logos are depicted in their approved iterations. Please use them only as depicted above without alteration or modification.
(Downloadable images are available at the links below)
Members of the New Mexico Tech community — faculty, staff, and students — are welcome to download the graphic symbols for official university applications. Display the logos prominently on promotional materials, including printed works (brochures, booklets, newsletters, advertisements, etc.) and electronic media (web pages, video, etc.). The symbols give proprietary identification to New Mexico Tech. They are restricted for use by recognized entities of New Mexico Tech.
Color Palette
Consistent use of color is essential to maintaining continuity across the brand. New Mexico Tech's current complementary brand standard palette includes HEX #0c2753 and #78291c.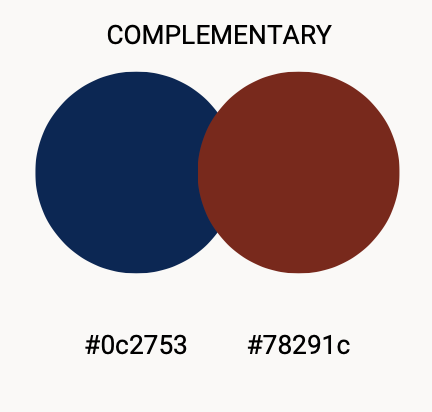 New in 2023 is guidance for the use of approved alternative color combinations based on anchor color HEX #0c2753.
The MONOCHROME and SWITCH color palettes may be used as alternatives to the COMPLEMENTARY palette in marketing and display materials. But these color palettes may not be mixed and matched. When creating collateral for New Mexico Tech, please apply only one of the color palettes to the right.
Monochrome Palette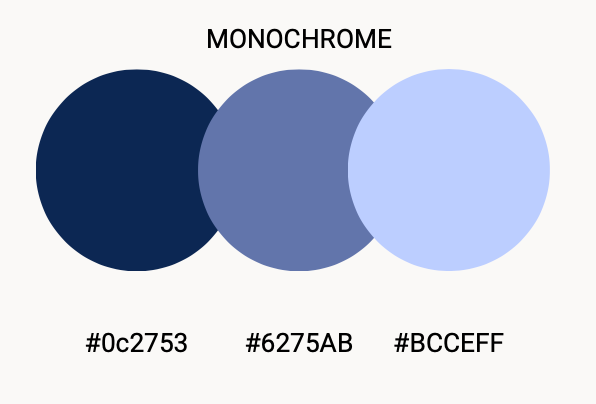 Switch Palette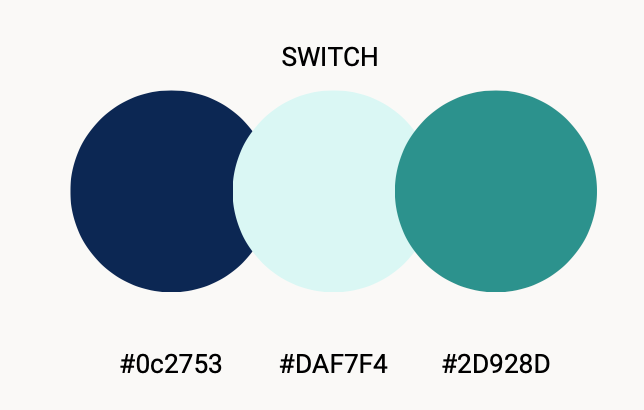 Typeface
The primary and secondary typefaces below are the only typefaces approved for use in New Mexico Tech marketing collateral.
Typeface Use
The best results can be achieved when fonts are paired and sized correctly. As a general guideline, practice using one typeface as a headline or title font and the other as a body text font within the same document:
Use EB Garamond as Headline or Title Text
Use Roboto as body text.
Use Roboto as Headline or Title Text
Use Garamond as body text
Typeface Styles
You may use EB Garamond in mixed- case, in both standard and bold weight or italics.
YOU MAY USE EB GARAMOND IN ALL UPPER CASE, IN BOTH STANDARD AND BOLD WEIGHT OR ITALICS.
You may use Roboto in mixed-case, in both standard and bold weight or italics.
YOU MAY USE ROBOTO IN UPPER CASE, IN BOTH STANDARD AND BOLD WEIGHT OR ITALICS.
NMT Name
The official name of the institution is "New Mexico Institute of Mining and Technology." It may also be referred to as New Mexico Tech or NMT. There is no hyphen and no periods when initials are used.