COVID-19 Information
The latest information about our guidelines can be found in our COVID-19 FAQ.
For additional questions or concerns about NMT's COVID-19 policies, procedures, or on-campus testing, reach out to NMT's Public Health Support Specialist at german.bustillos@nmt.edu or the NMT COVID Response Team at covid@nmt.edu.
As of July 27, 2021, older content from this page has been moved to our COVID-19 Information Archive.
The New Mexico Tech CARES Act quarterly updates are available here.
New Mexico Tech's Interim COVID-19 Donated Leave Policy is available here (PDF).
Vaccination Update
There's still time to get your COVID-19 vaccination or booster before the end of the semester. Vaccination info can be found on the New Mexico Department of Health website at https://cv.nmhealth.org/
COVID-19 Reporting
A reminder to please report all staff and student COVID-19 positive cases via the NMT COVID-19 Self-Report Form. If you are unable to report your positive case, please contact your supervisor or undergrad/grad deans to report on your behalf. All positive cases should contact their doctor or medical care provider for medical advice or treatment, especially if they are a student/staff member with an existing medical condition which puts them at risk of serious illness from having COVID-19.
The university is still required to report all student and staff positive cases to the NM State Higher Education Department and the NM Occupational Health and Safety Bureau within six hours of notification. Please note that Socorro County has moved from the medium to the high level of community transmission, according to the CDC website.
On-Campus COVID-19 Testing
Update: Curative is ending all COVID-19 PCR testing nation-wide effective 12/28/2022
In-person COVID-19 PCR testing will only be available at Fidel Center, on Monday, 12/12/22 and 12/19/22 from 3:00-5:00 p.m. Students, employees, and community members can register for testing via curative.com.
Note: Effective 12/20/22 NMT will no longer offer in-person COVID-19 PCR Testing.
Rapid Test Kits
Free at-home COVID-19 tests may be available through Project Act, a partnership between the state of New Mexico and the Rockefeller Foundation to support communities in zip codes that have been disproportionately affected by COVID-19. Learn more about Project ACT by visiting its website www.accesscovidtests.org or https://findatestnm.org/.
The Socorro Public Health Office is no longer offering PCR testing but is providing free rapid tests, please call 575-835-0971 for more info.
If you participate in NMT's health insurance plans, you can contact CVS Caremark Medical to request personal reimbursement for COVID-19 tests. Rapid COVID-19 tests are also available for purchase at most pharmacies.
NMT Proof of COVID-19 Vaccination or COVID-19 Surveillance Testing
President's Directive/Interim Policy
Effective April 4, 2022
The NMT Proof of COVID-19 Vaccination or COVID-19 Surveillance Testing Interim Policy has been suspended due to the high NMT campus vaccination rates of approximately 90% for staff and 87% for students and rapidly declining positive cases over the last 3 month period.
NMT Administration still highly encourages all NMT employees and students to get fully vaccinated and boosted. In addition, employees and students are encouraged to practice the COVID-19 safe protocols as appropriate, such as daily health check assessments, hand washing, distancing
Resources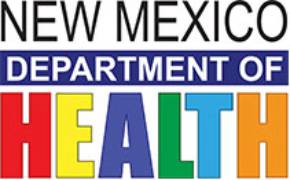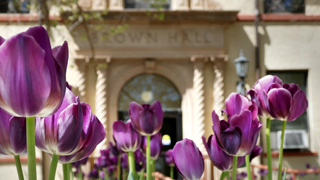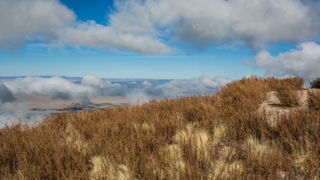 Guidance from the Centers for Disease Control and Prevention.
CDC Guidance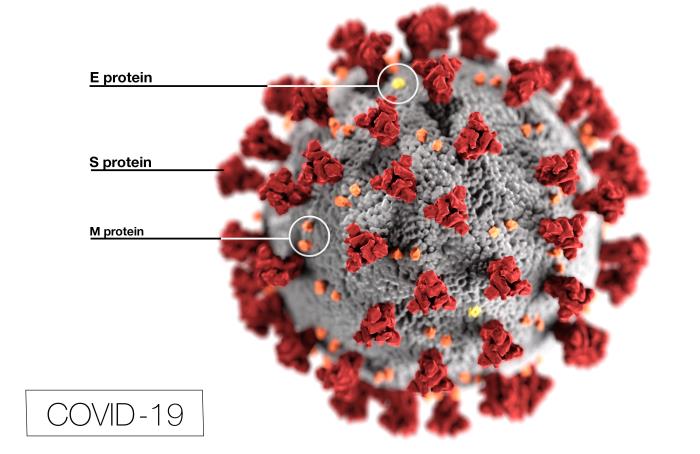 Since the beginning of the COVID-19 pandemic, the health and safety of the New Mexico Tech community have been the top priority for our administration. We continue to closely monitor developments involving the Novel Coronavirus Disease 2019 (COVID-19) through the New Mexico Department of Health (NMDOH) and the Centers for Disease Control and Prevention (CDC). We follow recommendations from these agencies as they respond to any new developments.