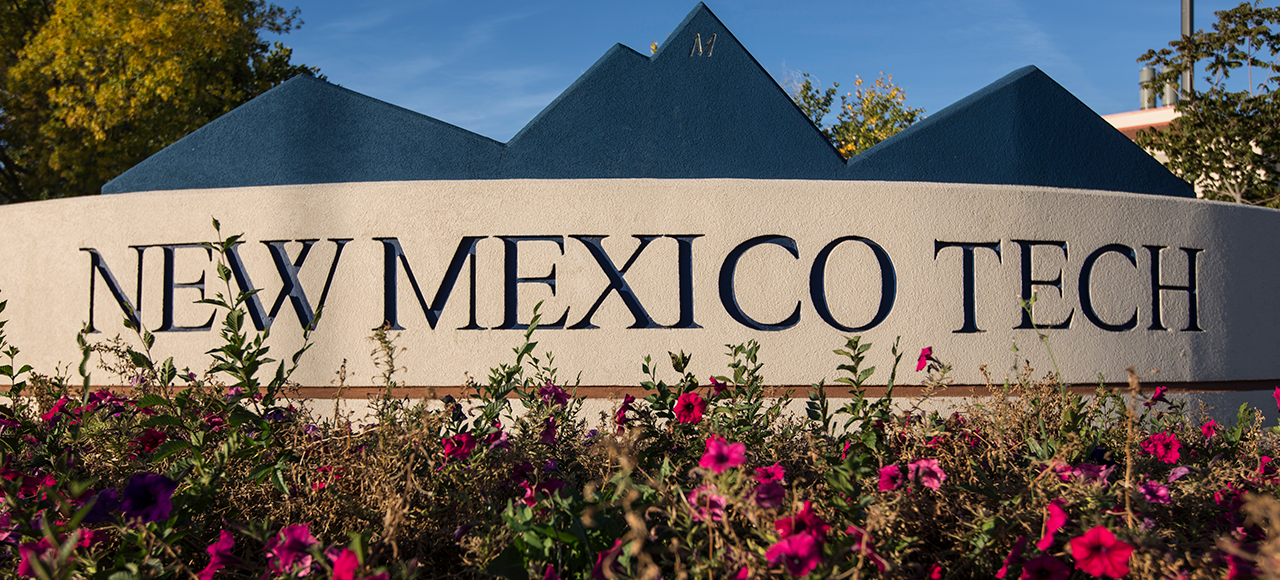 NMT STEM Outreach
Summer STE²M Experience
---
The Summer STE2M Experience is an extension of the NMT Summer Mini Course Program...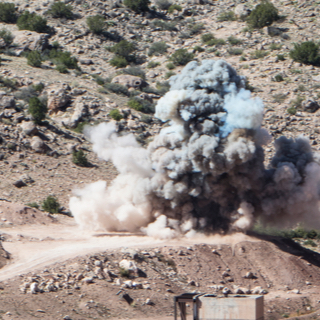 New Mexico Tech Summer STE2M Experience is an opportunity to be a college student and learn about a specific science or engineering discipline. Participants will experience university life on New Mexico Tech's campus and will be challenged by exciting lectures, relevant labs, and interesting field trips. NMT Summer STE2M Experience provides a week long opportunity for participants to collaborate with fellow students, faculty, and staff who share the same interest in Science, Technology, Engineering, Entrepreneurship, and Math.
Summer 2021
New Mexico Tech, Socorro, NM
---
Open to all current Sophomore and Juniors.
Must have a 2.75 GPA and have completed Algebra 1.
COVID-19 Response:
To ensure the health and safety of our participants, faculty, and staff no programs will be conducted on NMT Campus this Summer.
If you have any questions, please don't hesitate to contact us.
Summer STEM Experience Virtual Edition
Application
Official high school transcripts are required for a complete application to the program. All applications and official transcripts are due by May 1, 2021.