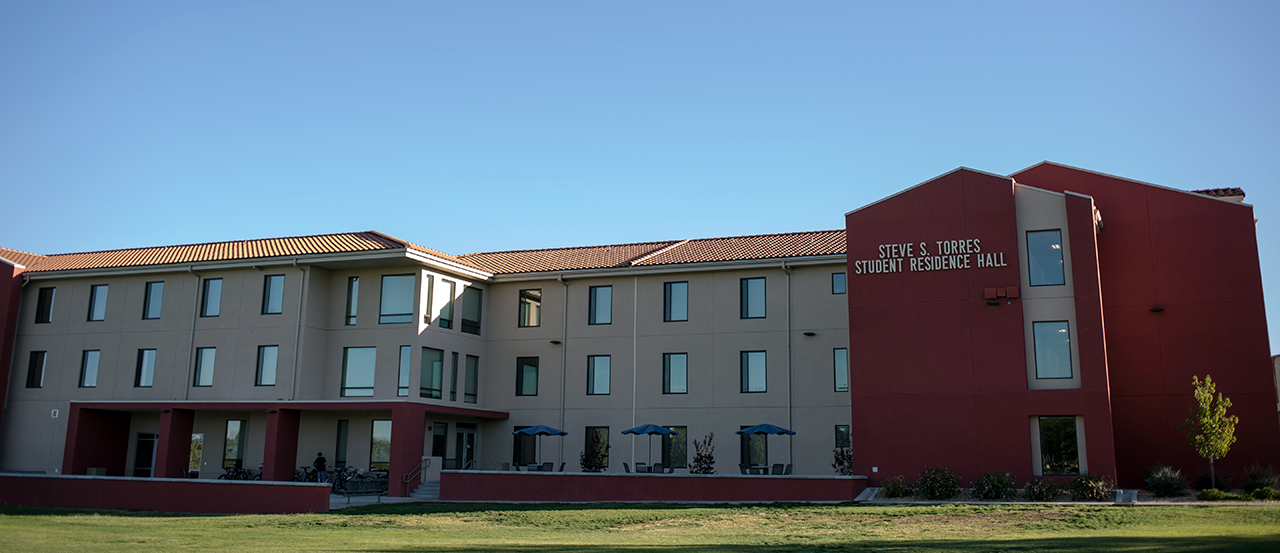 NMT Residential Life
Room Selection
Room selection is the annual process that enables current Tech students to select where they would like to live on campus for the following year. This process takes place in March and April of each year. The dates to select a room for the 2020-2021 year are March 10- April 9, 2020. Students new to Tech are assigned rooms through a different process.
We know from experience that Room Selection can be a confusing and stressful time, but it does not have to be. This information will help guide you through the process.
Addtional information about the process will be avaiable in February 2020.