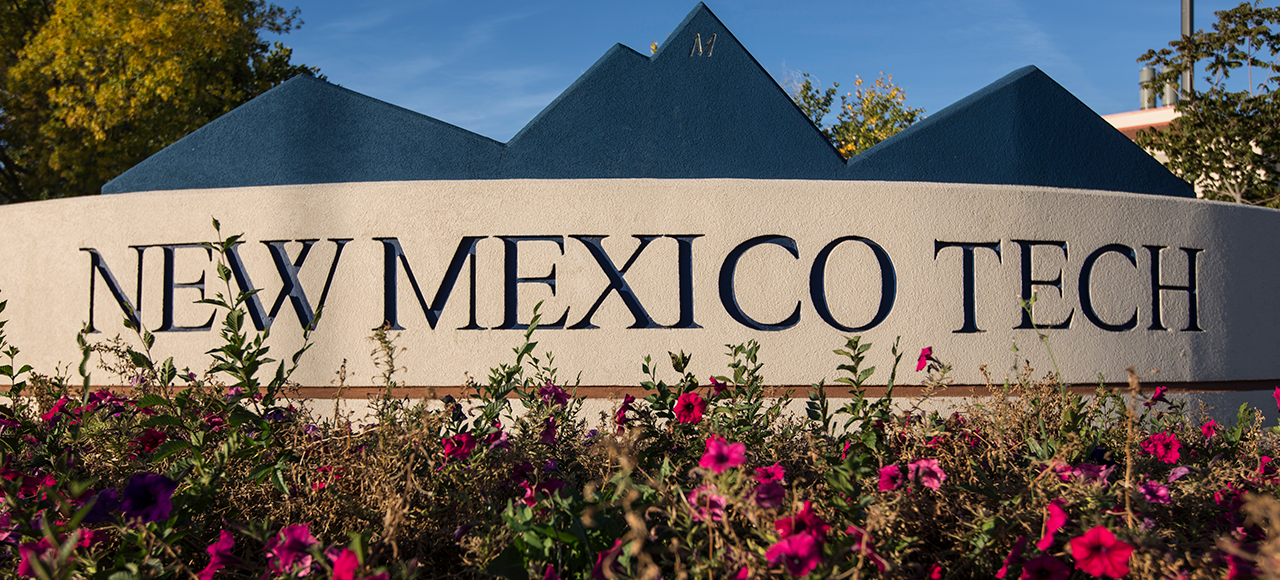 Office for Advancement and Alumni Relations
Annual Fund
Thank you for investing in New Mexico Tech!
Online Giving
The Annual Giving Fund helps New Mexico Tech achieve its vision, laying a foundation in growing undergraduate enrollment, increasing research activity, incorporating entrepreneurialsim on campus, and leveraging campus-wide innovations. Every person can make a difference. Every dollar can make a change.
To make a gift online, visit https://advancement.nmt.edu/donate to direct your gift to the fund(s) you wish to support. Any online gift made by December 31, 2019 will be eligible for charitable tax credit to the extent allowed by law.
Stock Donations
In order to receive a tax deduction for this year, the stock certificate must be postmarked, or be in the possession of New Mexico Tech Research Foundation representative, on or before December 31. If transferred on the books of the broker, the transfer must be shown on the books of the company by you or the broker making the transaction with the company by end of day December 31, for stock transfers contact:
Merrill Lynch, Kerry N. Kearney, 505-884-9820, or kerry_kearney@ml.com
New Mexico Tech Office of Advancement 801 Leroy Place Socorro, NM 87801 Tax ID Number 85-6000411 New Mexico Tech Research Foundation Attn: Colleen Foster 801 Leroy Place Socorro, NM 87801