Welcome to Residential Life

Residential Life Mission Statement
Residential life strives to complement the educational and service goals of new mexico tech by promoting personal growth and social awareness while enhancing student learning. Joining with students, we strive to create safe and supportive opportunities for the development of interpersonal and leadership skills in a residential environment.
Below you will find information and resources for On-Campus Housing. If there is anything you can't find please visit our FAQ page or contact us.

Important Dates & Events
- University Housing opens for Spring: Sunday, Jan. 17, 2016. Check-ins 8am-5pm.
- Mandatory Floor/Community Meetings: Monday, Jan. 18 at 6pm. See your RA.
- Classes begin on Tuesday, Jan. 19.
Don't foil your dreams. Become an RA!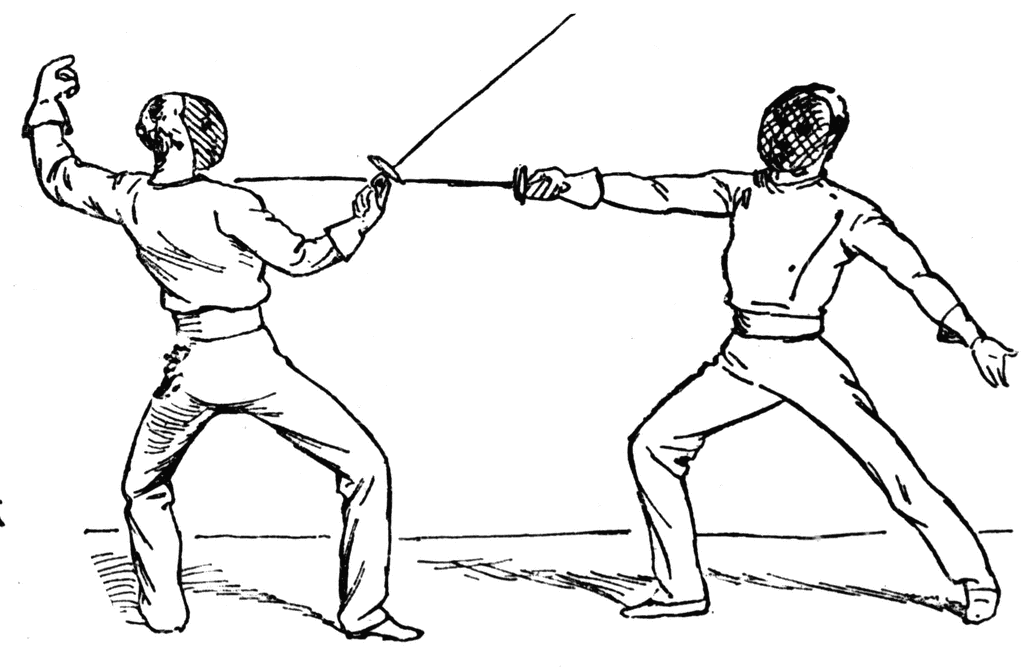 Click on picture to download an application

---
---
Living Learning Communities (LLC) are great opportunities for incoming freshman to have a unique living and academic experience. Click the link above for more information.
Contact Residential Life
Phone: 575-835-5900
Fax: 575-835-5907
Email: Residential_Life@admin.nmt.edu
Office Hours: Monday through Friday 8am-5pm
After Hours: Call Campus Police 575-835-5434