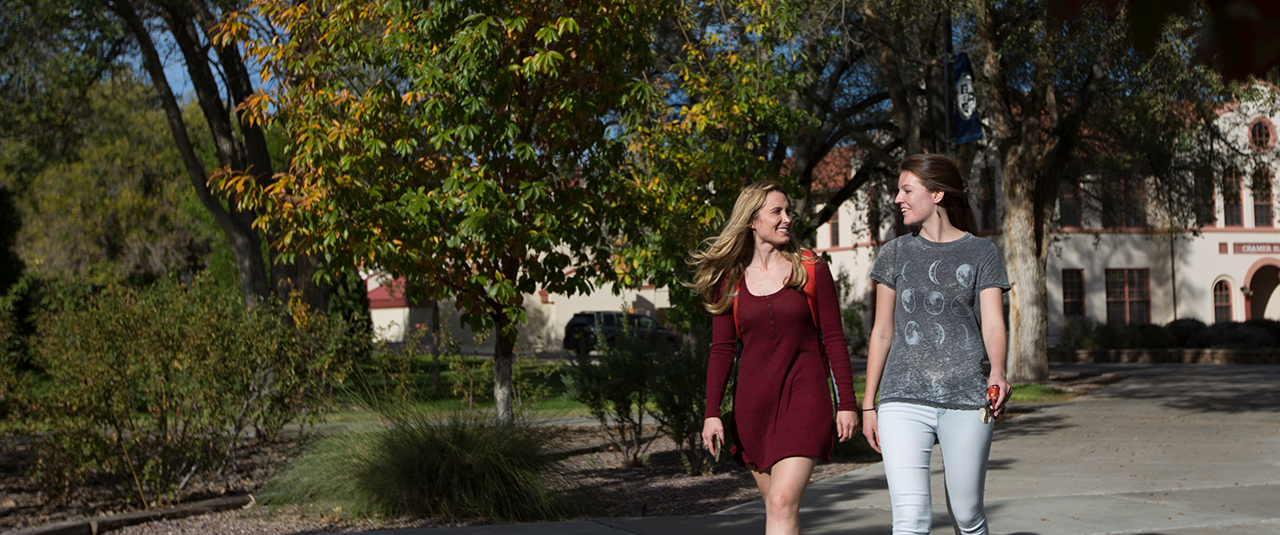 NMT Fidel Student Center
NMT Game Room
For more detailed information please contact the Game Room or call (505) 835-5927
The Game Room has 6 pool tables consisting of a Carom table, a Snooker table, 3 pocket billiards tables, and a 6 foot bar table. Pool table prices are $1.60 per hour.
Black Lite pool is offered every Friday evening and a Black Lite tournament is held once a month with prizes for 1st, 2nd, and 3rd. In addition, one big tournament is held each semester with Advanced, Intermediate, and Beginning Divisions. Door prizes and prizes for 1st, 2nd, and 3rd place in each division are awarded.
Every spring semester, the Tech students participate in an intercollegiate pool tournament conducted by the Association of College Unions International (ACUI). Tryouts are held in the fall semester and students that qualify attend the tournament in one of the Western Regional states. Tournament winners from our region are then eligible to participate in the ACUI national finals.