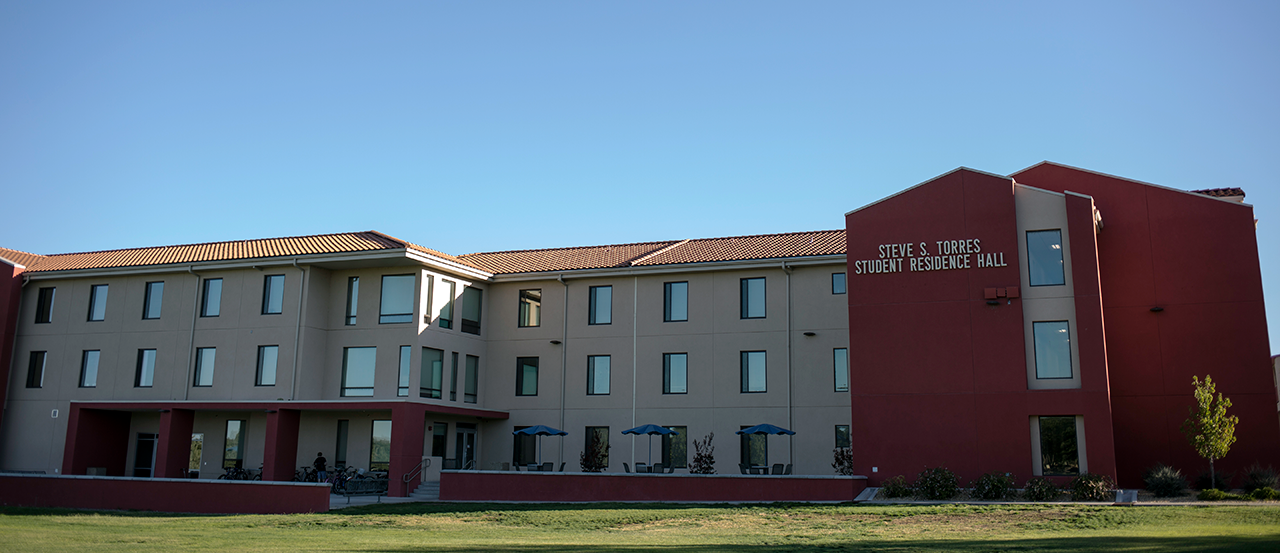 NMT Residential Life
Room Selection 2021
Room Selection 3/15/21 - 4/16/21
Information Session on Zoom:
March 18, 2021
9-11am and 1-5 pm
Log on to the Room Selection Q&A get your questions answered, or read through our information brochure
To participate in the Room Selection process, you need to:
1) Be a current Tech student.
2) Have an housing deposit on record with Student Accounts before April 1. (All current on campus residents DO NOT need to repay a deposit, as we have this year's on file.) Anyone who chose to live at home this year must resubmit their deposit.
3) Complete and submit an online housing application/license agreement by April 1. (www.nmt.edu/reslife)
4) Once you submit in your 2021-2022 housing application/license agreement, our office will issue you a Room Selection Priority number and a housing preference form. You must submit this form to select your room.
5) Complete and submit a housing preference application.
6) Select your room on the appropriate date.
There are several factors affecting 2021-2022 room options and availability for returning residents in this Selection Process:
We will be filling all double rooms as doubles not singles, as designed prior to COVID adjustments. West Hall will be closed.
Same room sign-up will only be permitted in the Apartments (Altamirano, Desert Willow, & Mountain Springs)
To qualify for a same apt sign up, 50% of the current occupants must be returning to the apartment. (1, for single and family apartments; 1 for 2 person; 2, for 3 person; 2 for 4 person), and you must fill all the remaining spaces.
Mountain Springs building A apartments will be available to be squatted or selected as either 2-person or 3-person units. To fill one MSA A unit to capacity, 3 students can select an apartment with one person reserving the single bedroom and two people reserving the larger bedroom together OR 2 students can select an apartment with one person reserving the single bedroom and one person reserving the larger bedroom alone at a higher room rate.. A & C apartments have full size beds in the single rooms.
Gender-inclusive/gender-neutral housing will move to be available in a portion of South Hall, as well as throughout all apartments. Gender-neutral housing is not intended for romantic couples. Rather, it provides options for a variety of students: students who feel they would be more compatible with a roommate of a different sex or gender, students in the process of discovering their gender identity, or students who do not want sex or gender to be a primary factor in choosing a roommate. Gender-neutral housing intends to support a welcoming & inclusive campus climate.
Read the brochure with all the Room Selection Details.
TIMELINE
| | |
| --- | --- |
| March 15-April 1, 2021 | Housing Applications Accepted |
| Wed, March 24 & Tues, March 30, 2021 | Find New Roommates "Meet and Greet" |
| Monday, March 29, 2021 | Priority numbers sent out |
| Monday, March 29, 2021 | Priority numbers sent out |
| Thursday, April 1, 2021 | Same Apartment Deadline/Priority Number Guarantee |
| Tuesday, April 6 @ 12pm | Apartment Preference Deadline |
| Wednesday, April 7, 2021 | Apartment Selection Night |
| Thursday, April 8 @12pm | Single Room Preference Deadline |
| Thursday, April 8, 2021 | Single Selection Night |
| Monday, April 12 @12pm | Residence Hall Room/ Suite Preference Deadline |
| Wednesday, April 14 , 2021 | Residence Hall Selection Night |
| Thurs, April 15 & Fri, April 16, 2021 | Last Chance to Select Your Room |
Stop by the Residence Life Office, email us at residence_life@nmt.edu, or talk to your RA.
THINK ABOUT WHERE YOU WANT TO LIVE
Check out the different building options. There are the Residence Halls and Apartments.
KEEP YOUR OPTIONS OPEN
We all have our first choice, but it will most likely be the same as others. So be flexible and explore some different possibilities.