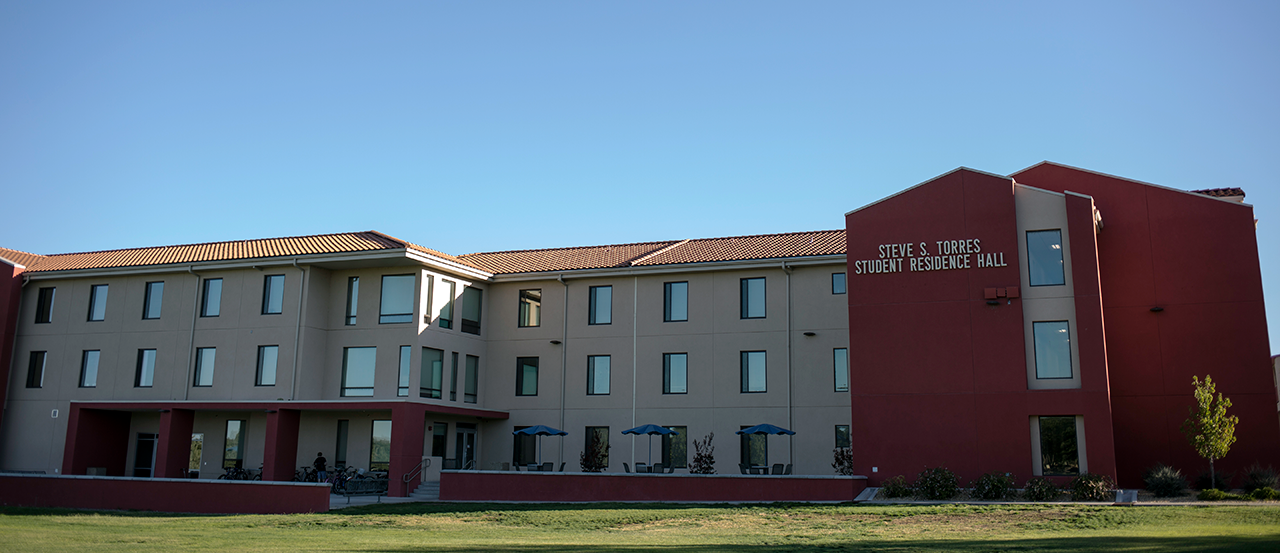 NMT Residential Life
Room Selection 2021
The timeline for Room Selction will be posted by March 15, 2021
HAVE QUESTIONS?
Stop by the Residence Life Office, email us at residence_life@nmt.edu, or talk to your RA.
THINK ABOUT WHERE YOU WANT TO LIVE
Check out the different building options. There are the Residence Halls and Apartments.
KEEP YOUR OPTIONS OPEN
We all have our first choice, but it will most likely be the same as others. So be flexible and explore some different possibilities.