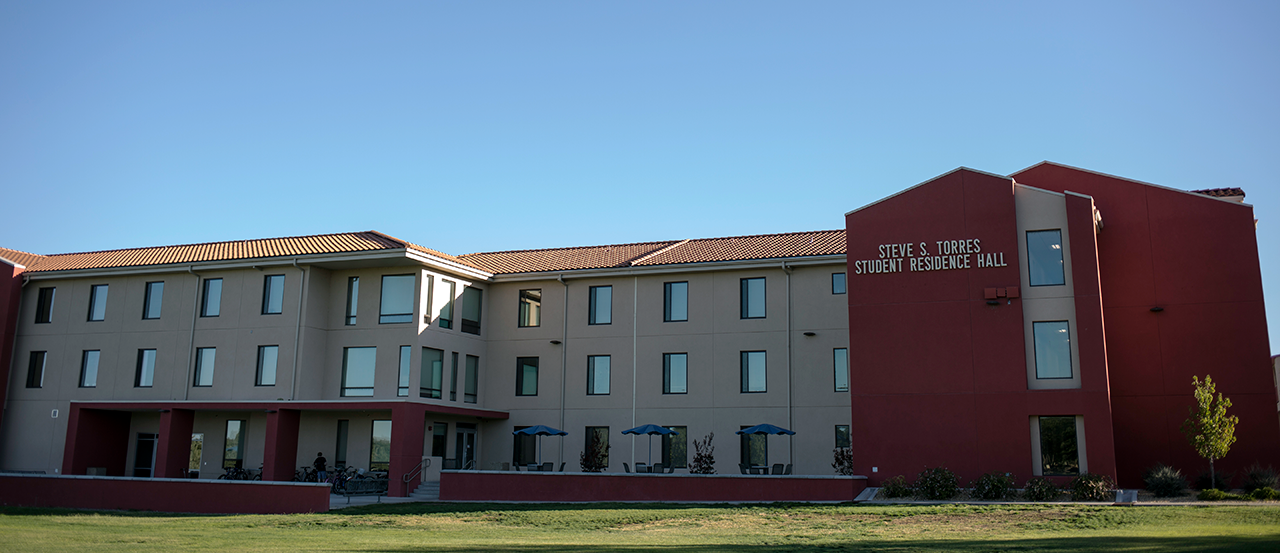 NMT Residential Life
Room Selection 2020
Room selection is the annual process that enables current Tech students to select where they would like to live on Campus. This process takes place in March and April of each Year. The dates to select a room for the 2020-2021 year are March 12- April 7, 2020. Students new to Tech are assigned rooms through a different process.
We know from experience that Room Selection can be a confusing and stressful time, but it does not have to be. This information will help guide you through the process.
Here are three things that will help:
ASK QUESTIONS
If you are unsure, just ask!
There will be two information sessions to find out more about the process. They are at 7 pm in the Fire and Ice Lounge of Fidel on:
Tuesday, March 10
Wednesday, March 11
Read the Room Selection 2020 information brochure. All information is presented here, this document should answer most questions.
Pay attention to the Room Selection Timeline
Stop by the Residence Life Office, email us at residence_life@nmt.edu, or talk to your RA.
THINK ABOUT WHERE YOU WANT TO LIVE
Check out the different building options. There are the Residence Halls and Apartments.
Decide how many people you want to live with and who they are. Need help finding someone? Then you can attend one of our NMT Roommate Meet and Greets. These are March 24 & 25, 2020 at 7 pm in the Residence Life Office
KEEP YOUR OPTIONS OPEN
We all have our first choice, but it will most likely be the same as others. So be flexible and explore some different possibilities.