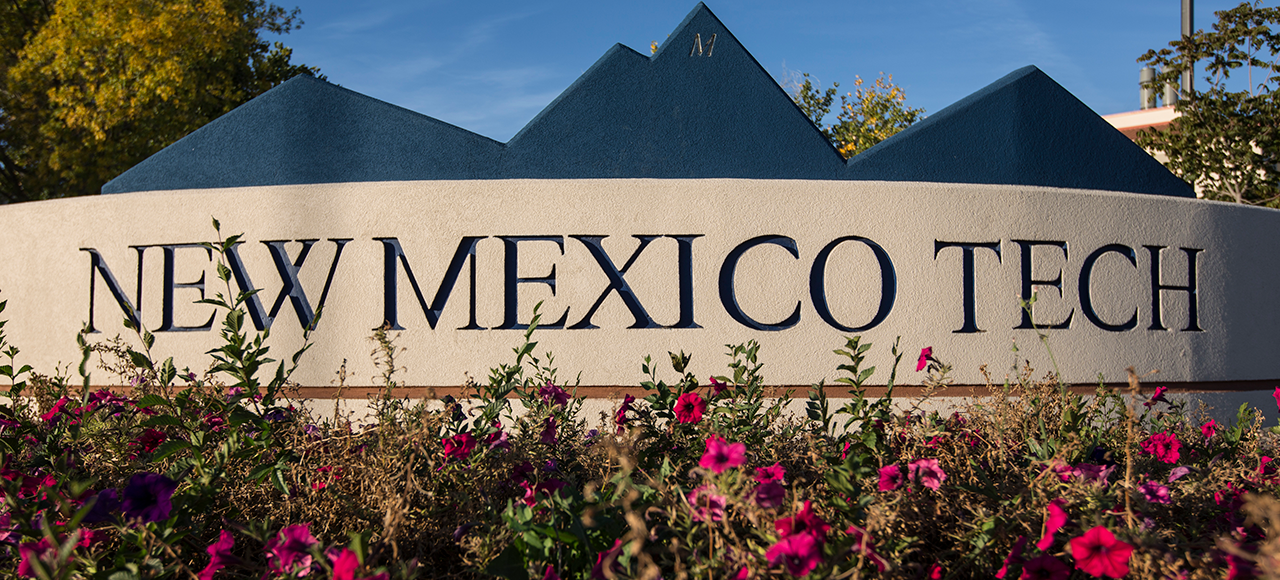 Living at New Mexico Tech
Top 10 items to bring to NMT Residence Halls & Apartments
Linens

Comforter
Twin, extra-long sheets
Mattress pad
Pillows/Blankets
Towels

Personal Cell Phone
Alarm clock
Desk lamp or floor lamp
Personal Computer & ethernet cord
Toiletries
8' by 10' or smaller area rug, if desired
UL rated power strip cord with over-current protection
Compact refrigerator (small fridges and microwaves of 700 watts or below are allowed)
For Apartments: Toilet Paper, cleaning supplies, cutlery, dishes, pots & pans, etc.
Top 10 items NOT to bring to Tech
Illegal drugs (including paraphernalia)
Alcohol (if you're under 21-years of age)
Extension Cords, candles, incense, or potpourri pots
Fire arms/weapons
Halogen lamps and Spider Lamps
Pets
Air conditioners
Portable heaters
Old Furniture (some home furniture is allowed, however it must be relatively new and present no fire hazard.)
Nails or tacks (3M Command Strips are generally acceptable for hanging/posting items.)
Getting Your Mailing Address to Family & Friends:
You can reserve a post office box at the US Post Office right here on campus.
If you'd like to give out your address ahead of time, you may call the USPS here at:
(575) 835‐5119 and they will reserve a box number for you.
Once you arrive, Photo ID will be necessary to complete your application and receive
access to your mail which should be addressed as follows:
Full Name (no nicknames)
PO Box XXX
Socorro, NM 87801