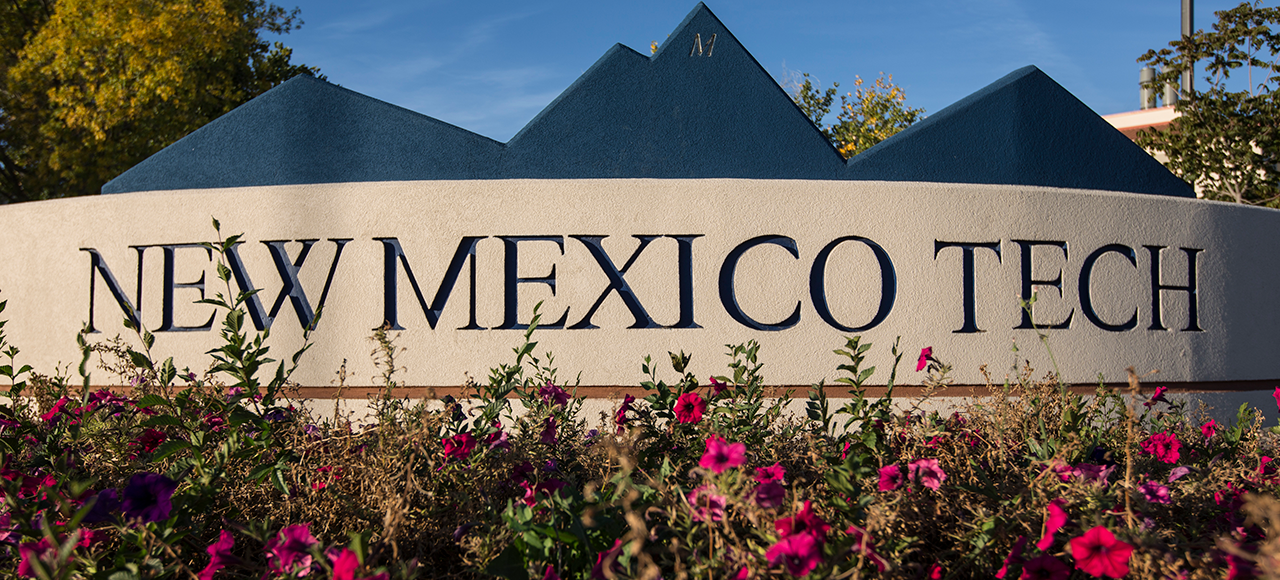 Office for Student Learning
Faculty Support Services
Homework help, test corrections, and moral support!
The OSL offers drop-in, online, and one-on-one tutoring for most undergraduate classes and can help students find resources and get questions answered. We also offer student success workshops and skills development sessions so that students can not only understand the material covered in their classes, but will know how to help themselves in the future.
By supporting students in this way we are also a resource for you. If you notice that your students are struggling send them to the OSL, we're here to help.
Faculty Support Services
Student Success Workshops