Welcome to the NMT Physics Club!
First meeting of the semester: Monday, January 28th
---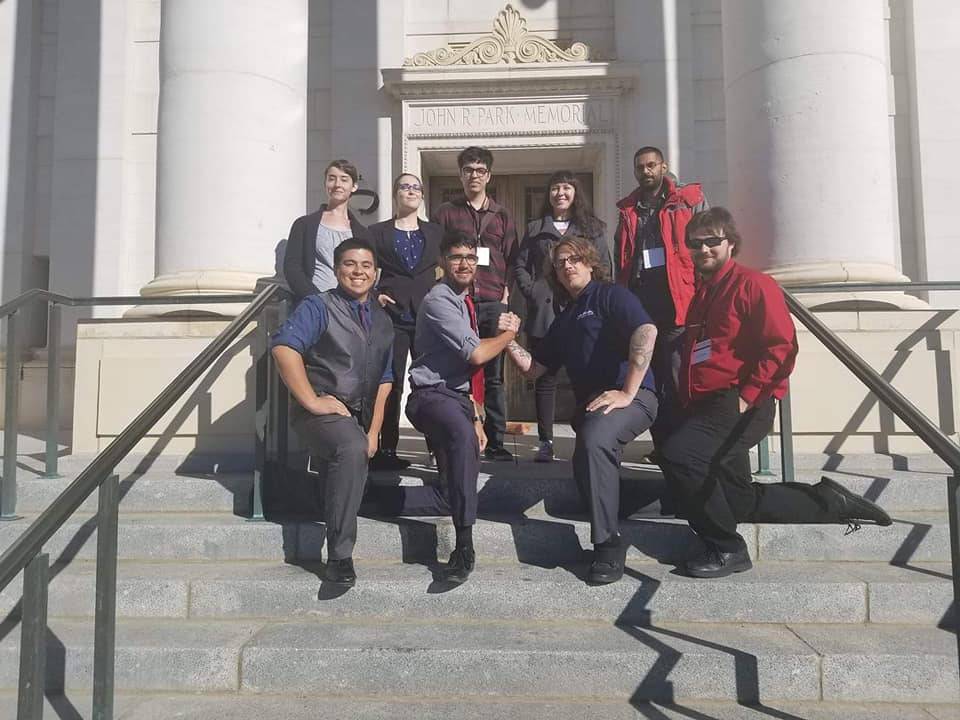 The New Mexico Tech Physics Club, an official chapter of the Society of Physics Students (SPS), provides wonderful outreach - especially for younger audiences, holds fun and informative events for members, and promotes physics research at professional physics conferences across the country.
If you would like to join, physics club meetings are held every Monday at 7:00 pm in Workman 101, please stop by and see what all the fuss is about!
Volunteering Opportunities and Events:
The physics club can always use volunteers to help with demonstrations, set-up, and clean up of the various events we attend or host. Upcoming events include:
Nothing at the moment, be sure to attend the mettings for more information
In case you missed it!

Its Winter Break! Nothing going on, tune in next semester!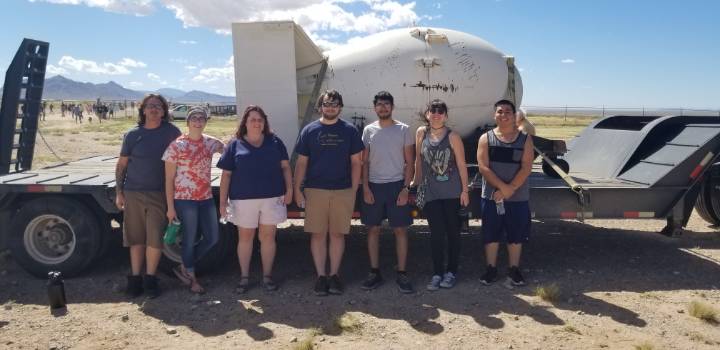 Be sure to attend club meetings every Monday at 7:00pm to stay up to date and join the fun!
---
Officers:
President: Aaron Lovato
Vice President: Erica Garcia
Secretary: Steve White
Treasurer: Irving Flores
Media Manager: Yours Truly, Nicholas Baldonado
Maintenance: Carson Barnett