Welcome to the NMT Physics Club!
We meet Mondays at 7pm, Workman 101
---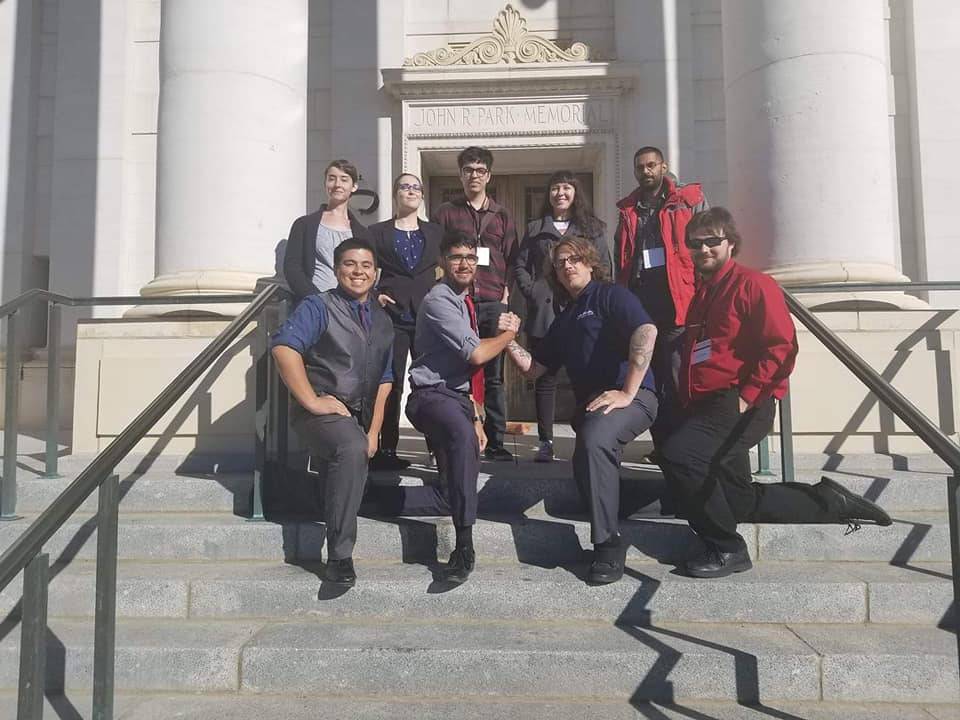 The New Mexico Tech Physics Club, an official chapter of the Society of Physics Students (SPS), provides wonderful outreach - especially for younger audiences, holds fun and informative events for members, and promotes physics research at professional physics conferences across the country.
Volunteering Opportunities and Events:
The physics club can always use volunteers to help with demonstrations, set-up, and clean up of the various events we attend or host. Upcoming events include:
Art Festival - Saturday, February 8th
Explora! - Saturday, February 16th
In case you missed it!

Be sure to volunteer and send in your essay if you would like to attend the APS Conference in April!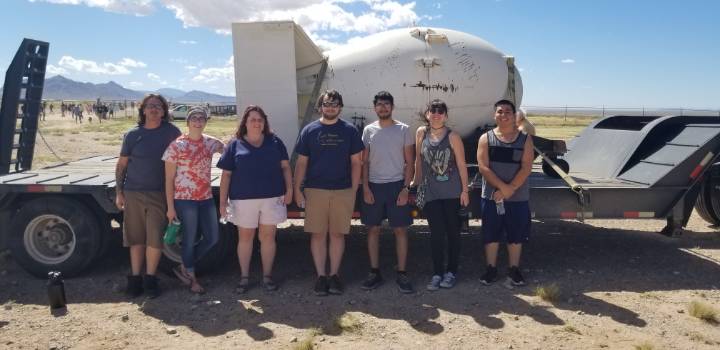 Ballistics Day 2018!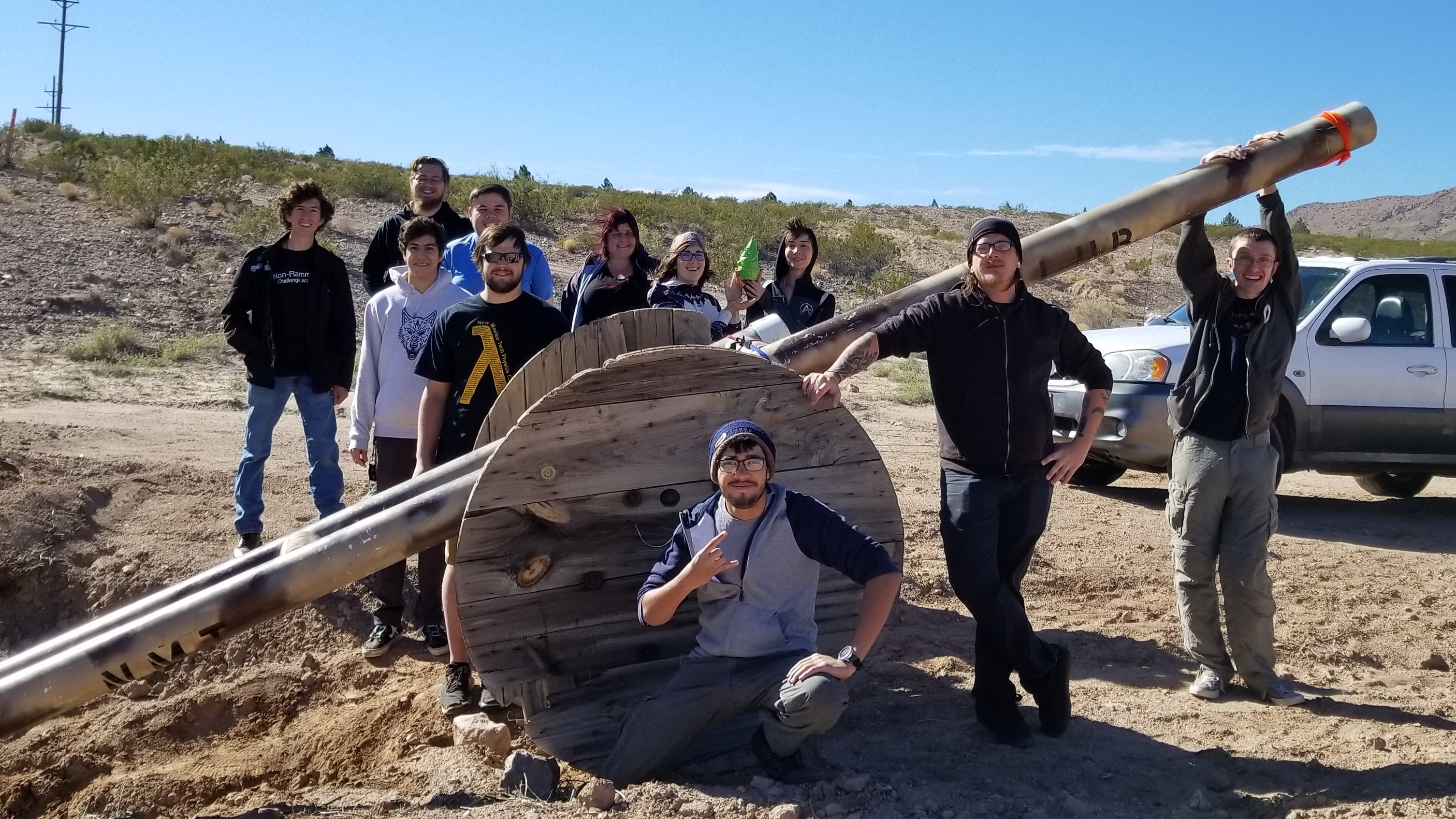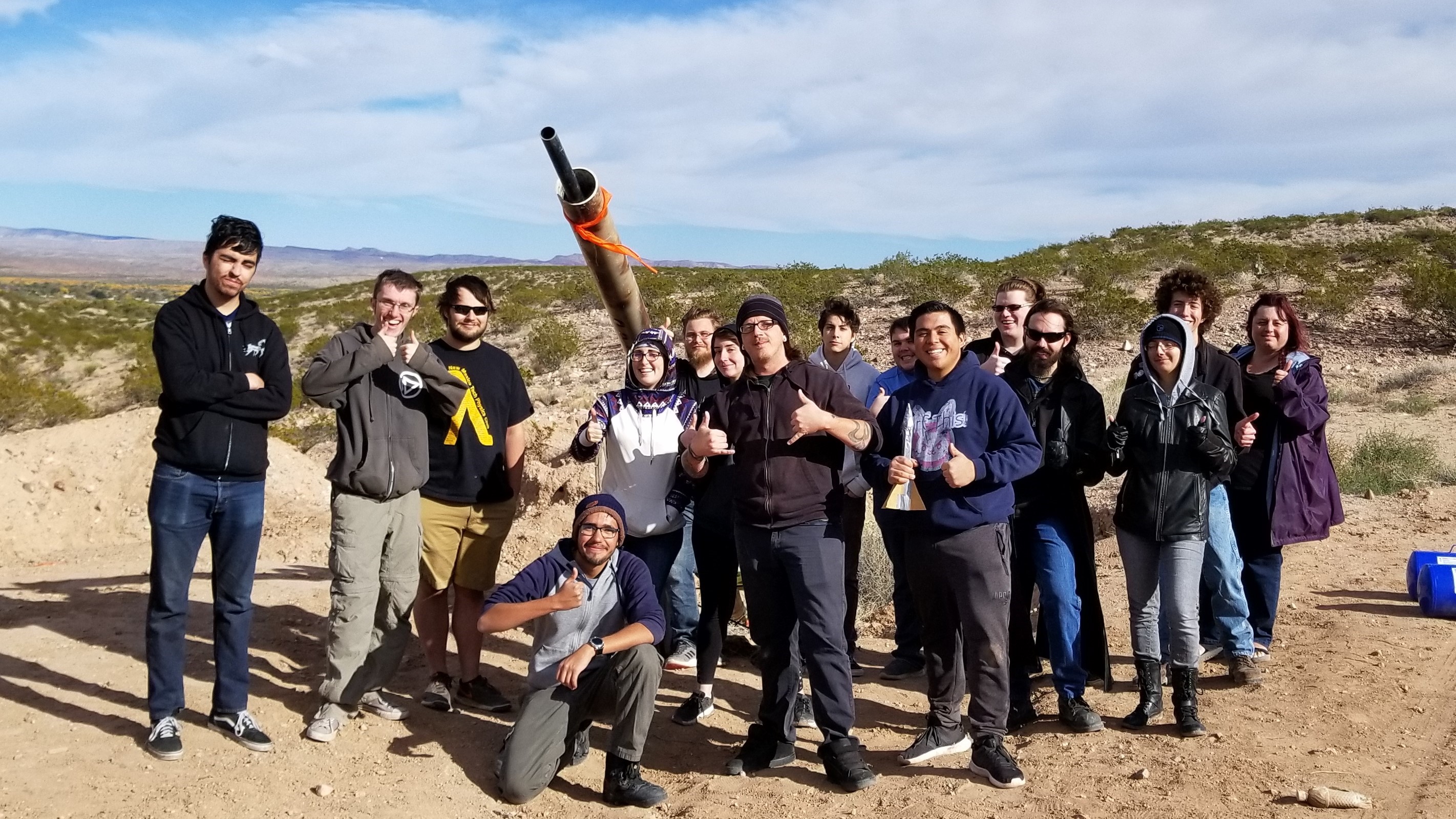 ---
Officers:
President: Aaron Lovato
Vice President: Erica Garcia
Secretary: Steve White
Treasurer: Irving Flores
Media Manager: Yours Truly, Nicholas Baldonado
Maintenance: Carson Barnett