News and Colloquium
April 16th, 2019
---
The next colloquium will be April 18th, 2019 in Workman 101 by Dr. Satomi Sugaya.
News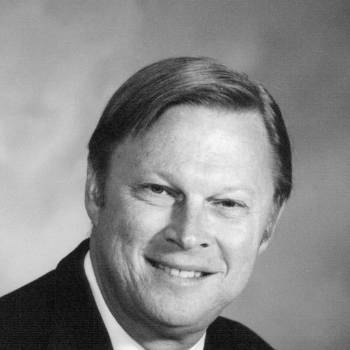 We are saddened to learn that Dr. Loren Jacobson, who taught Physics 109 for almost a decade, has passed away over this winter break. We in the physics department extend our sincere condolences to his family, friends, and former students.
---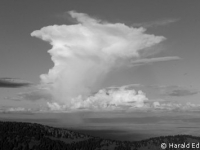 The New Mexico Tech Physics Department has been ranked 39th by College Factual out of 263 schools for Physics! Read more about it here.
---
---
Physics Colloquium
Thursday, April 25th, 2019
4pm Workman 101

Observational and Experimental Progress in Ball Lightning Research
Karl D. Stephan
Ingram School of Engineering
Texas State University
San Marcos, Texas
Abstract: Although the phenomenon known as ball lightning has been studied scientifically for at least 150 years, our knowledge of it is still fragmentary and immature. This talk will critically review several developments in the last two decades that have contributed significantly to our understanding of ball lightning. These include the simultaneous appearance of about a dozen ball lightning objects in one city, fluorescence induced by ball lightning, and triangulation of ball lightning's location from recordings made by three widely separated mobile phones. The author is currently conducting an experiment funded by the Julian Schwinger Foundation to test certain aspects of ball lightning theory, and this as well as other current and proposed experimental projects related to ball lightning will be described.
About the Author: Karl D. Stephan obtained a BSEE from Caltech, an M. Eng. from Cornell, and his Ph. D. at the University of Texas at Austin in microwave engineering. After sixteen years at the University of Massachusetts Amherst, he joined Texas State University-San Marcos in 2000, where he is now Professor in the Ingram School of Engineering. He has published over eighty journal and conference papers in the fields of microwave engineering, atmospheric physics, the history of technology, and engineering ethics, and has been performing research related to ball lightning since 2006.
---