News and Colloquium
March 8th, 2019
---
The next colloquium will be March 14th, 2019 in Workman 101 by Dr. Joyce Ann Guzik.
News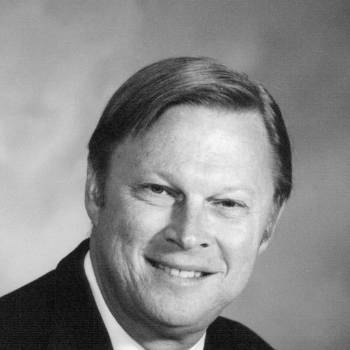 We are saddened to learn that Dr. Loren Jacobson, who taught Physics 109 for almost a decade, has passed away over this winter break. We in the physics department extend our sincere condolences to his family, friends, and former students.
---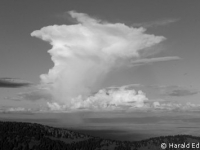 The New Mexico Tech Physics Department has been ranked 39th by College Factual out of 263 schools for Physics! Read more about it here.
---
---
Colloquium
Dr. Joyce Ann Guzik
Los Alamos National Laboratory, Los Alamos, NM
The NASA Kepler Mission and Variable Stars
The NASA Kepler spacecraft, launched in March, 2009 into an Earth-trailing orbit around the Sun, has so far discovered 2697 confirmed planets around other stars. Kepler also monitored brightness variations for hundreds of thousands of stars, revealing new variable stars and providing data for researchers to infer the size, mass, age, and interior structure of stars, a field known as 'asteroseismology'. The spacecraft was officially retired in October 2018. We will highlight a few of the many discoveries of this mission, and preview first results from the follow-on TESS spacecraft launched in April 2018.
Thursday, 14th March 2019
4 pm, Workman 101
---